After completing production on the first three segments of Hauntology in 2022, our crew took a brief hiatus to prepare for the final segments! The good news is that the wait is over! Production recommences on Monday, June 5 on the next segment, "The Old Dark Cashel House." Find out more about the segment below!
The Old Dark Cashel House
This classical haunted house tale is set in 2013. When journalist Madeline Ishii scores an interview with the reclusive Mrs. Cashel at her luxurious but gloomy estate, she thinks the opportunity will help make her career. However, she finds the behavior of her host and the strict housekeeper Mrs. Boxell unsettling, especially their insistence on following the old-fashioned rules of the house including a complete ban on modern electronics. During her stay, she may realize that the most uncanny thing about the house isn't either of the others. In fact, it may not be alive at all.
The "Old Dark Cashel House" Cast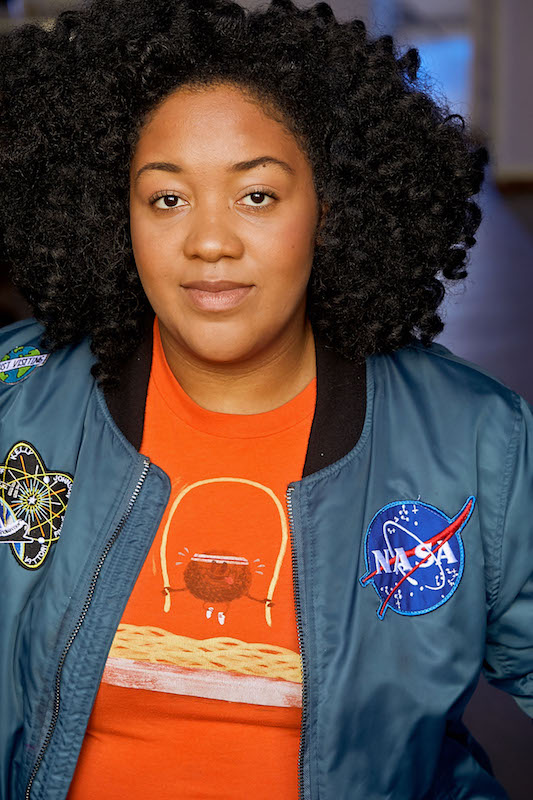 Lindsey McDowell as Madeline Ishii
McDowell is a multifaceted talent whose previous onscreen roles include the television series Beyond the Dark and Grey's Anatomy. However, McDowell's wide resume also includes performing backing vocals for the Oscar-winning film La La Land and a position as a staff writer on the Fox animated comedy HouseBroken.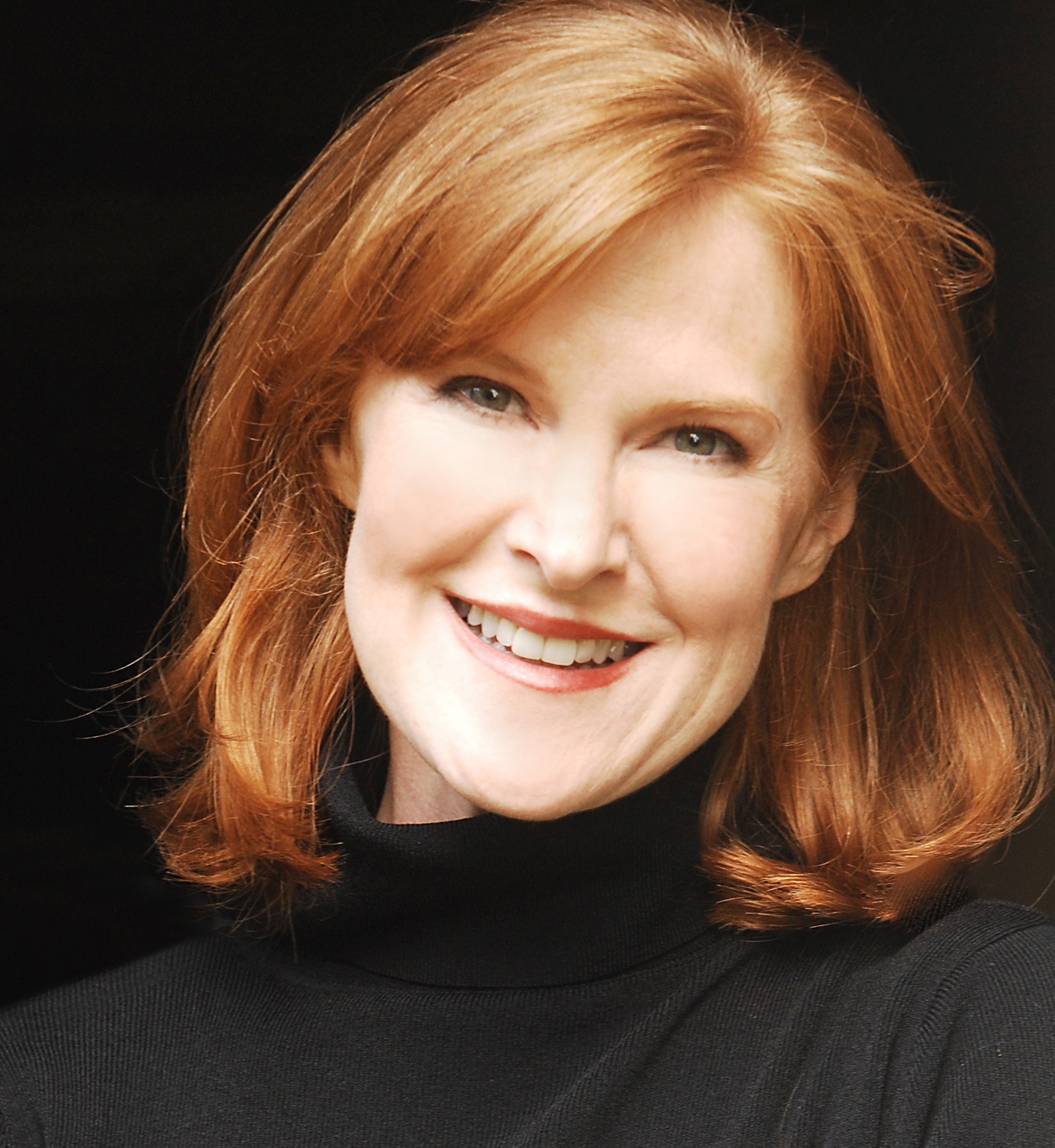 Annie Fitzpatrick as Mrs. Boxell
Fitzpatrick has held a variety of roles. On television, she can be seen in series like Chicago P.D. and Army Wives. On film, she has appeared in titles including David Lowery's The Old Man & The Gun, Todd Haynes' Dark Waters, and Noah Baumbach's White Noise.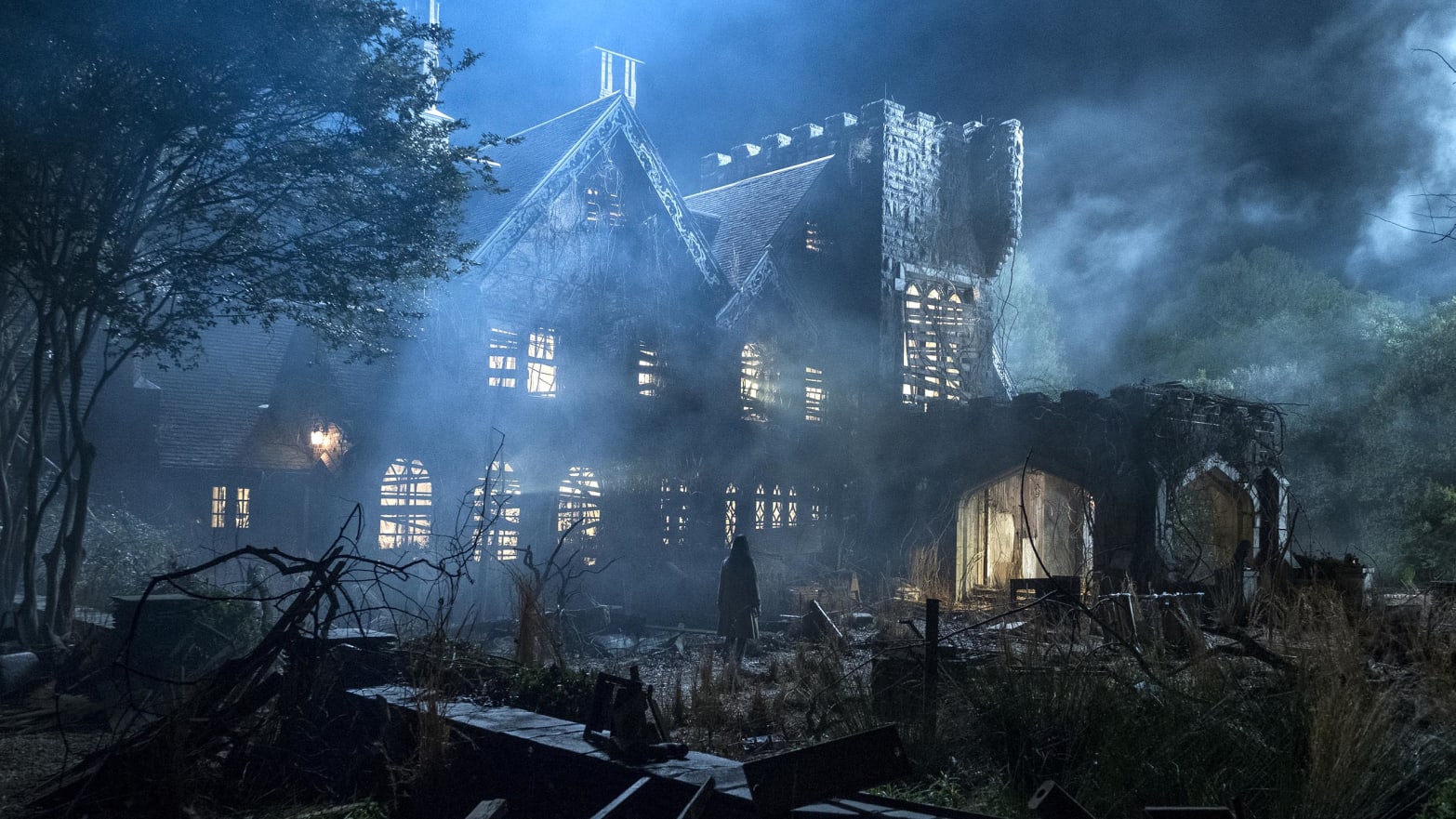 ???? as Josephine Cashel
Now, can you blame us for keeping a few surprises under our hats? The performer playing the owner of the titular house will be revealed at a later date, so stay tuned!