In our recent post about Hauntology moving into post-production, we mentioned some exciting updates that are coming once we're fully picture locked. Well everyone, it's time to meet our intrepid sound team, who will help the movie across the finish line!
Sound Designer Jeff Schmidt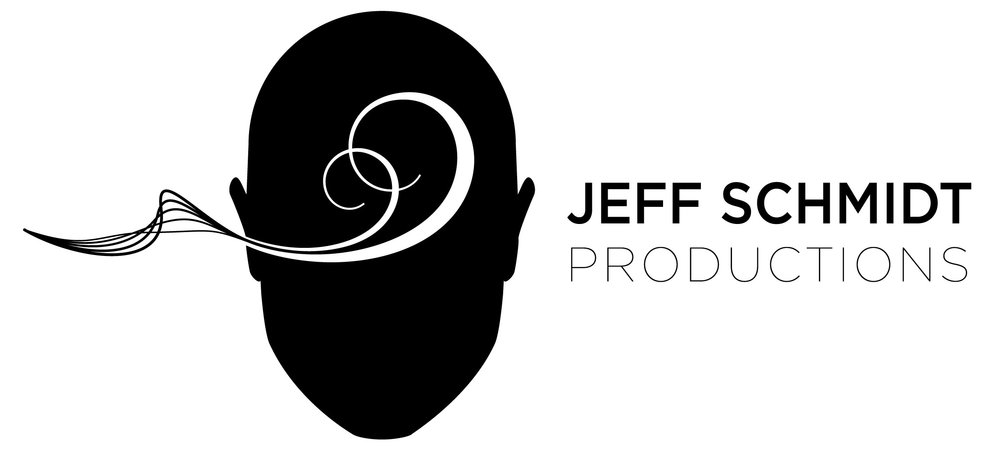 That team includes sound designer Jeff Schmidt, whose website you can check out here. Schmidt has collaborated with the Wondery podcast network many times, on popular shows including Inside The Exorcist and Inside Jaws as well as productions from other studios such as the Los Angeles Times' Dirty John and Amazon's I Hear Fear, hosted by Carey Mulligan.
Schmidt has also worked with our fearless writer-director Parker Brennon before, on their short film Winter's Blood!
Composer Jonathan Snipes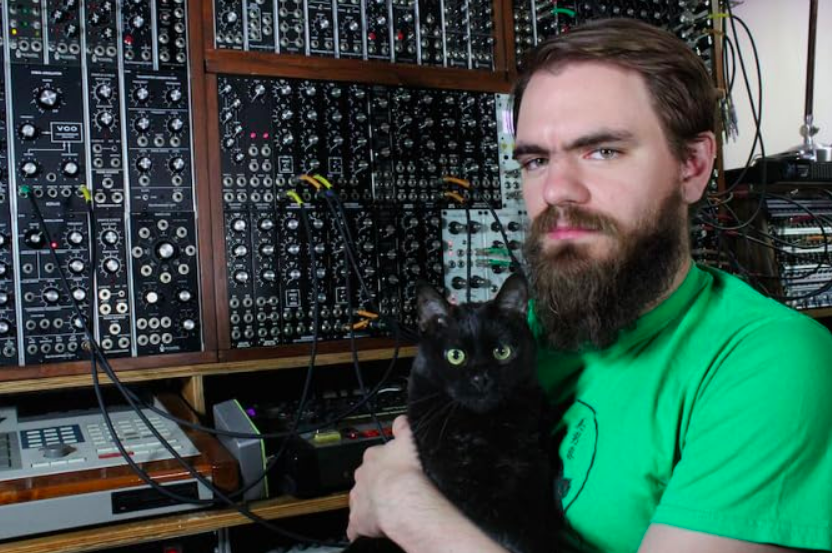 Also on board is composer Jonathan Snipes. You may already be familiar with Snipes' body of work, which includes writing the song "Snakes on the Brain" for the 2006 classic Snakes on a Plane as well as writing, performing, and producing music for Soul, Terminator: The Sarah Connor Chronicles, and Paws of Fury: The Legend of Hank. Snipes also has horror anthology credentials after composing for segments of Holidays and ABCs of Death 2.
Snipes has also collaborated with Parker in the past, on Winter's Blood as well as their previous short Beyond the Trees.
Song by Tamaryn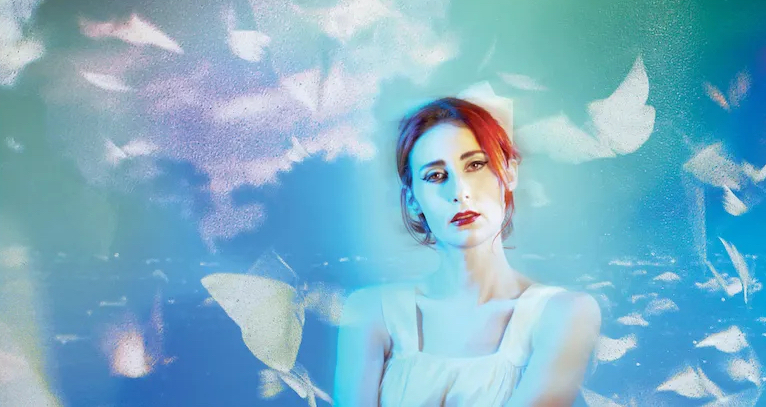 Last but not least, we are commissioning an original song by Tamaryn. Born in New Zealand, Tamaryn is now based out of Los Angeles. The singer-songwriter has released four albums in addition to a raft of EPs, singles, and compositions for short films. Her songwriting credits for other artists include the song "Downhill Lullaby" by Sky Ferreira.
We're staying mum about what exactly her Hauntology song is going to look like for now, but stay tuned for more updates as we get closer to release!