Pre-production has officially begun on the horror feature, Hauntology. The production team kicked off the first official meeting before the first segment begins, titled "The Day Mabel Came Out of the Grave."
Led by producer Robert Jaronsinki and writer/director Parker Brennon, key crew members got to see the full landscape of each shot, locations, and potential pitfalls. Filming outdoors in rocky landscapes and murky lakes is full of as many dangers as the plot itself. This crew is full of talented experts in their fields, so safety and professionalism were abundant.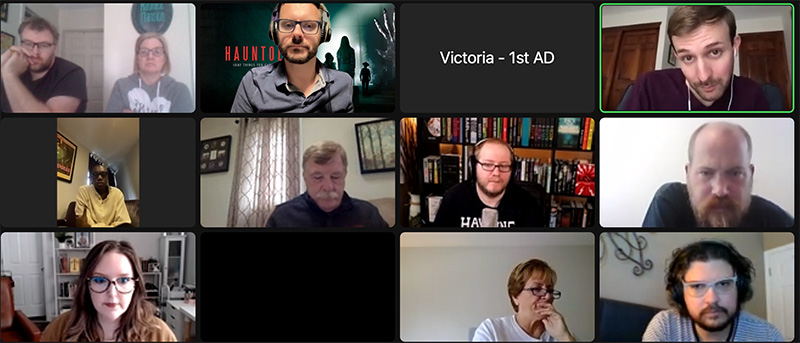 Pre-production tasks also consisted of nailing down logistics in areas such as COVID-19 protocols, DEI processes, transportation, meals, wardrobe, makeup, props, sound, and much more.
After the pre-production meeting, members of the crew celebrated the start of the production by working as a team in a virtual escape room. Teamwork makes the (film) dream work. Check out some of the screenshots of the successful escape: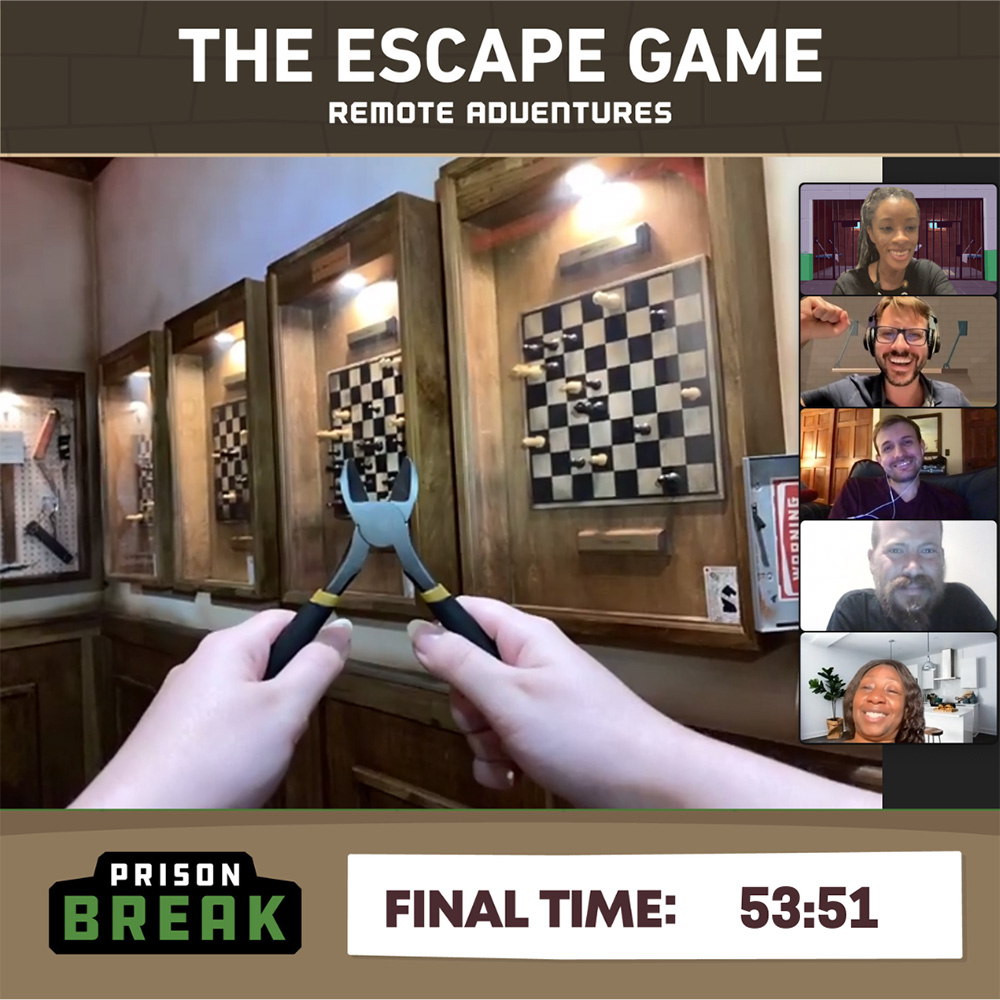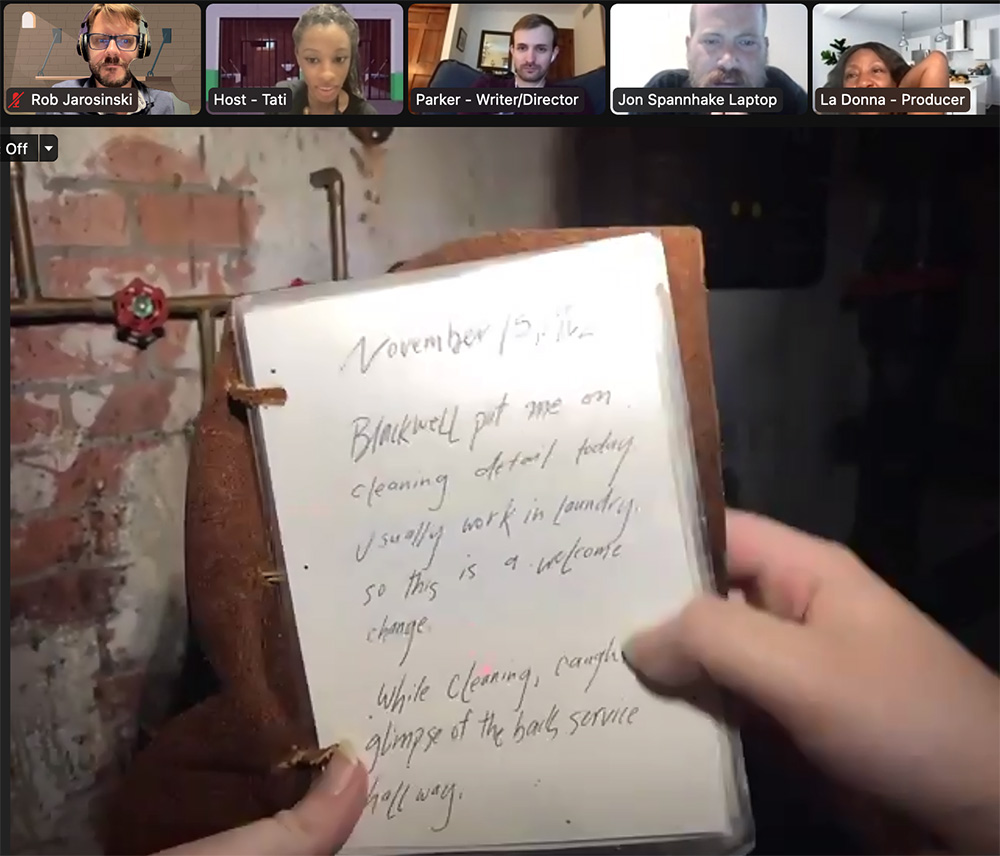 Did you miss our last update on pre-production? Take a peek at Parker getting into the heads of their characters (and costumes!). A director's gotta get into the weeds to fulfill their vision.
Stay tuned for more updates as filming begins on Hauntology.